WHO WE ARE
Swiss Family Office
Investment Boutique
Alpine Atlantic Global Asset Management AG is an independent Swiss wealth management boutique providing personalized wealth protection and global investment solutions for individual private clients and families. We are taking a holistic approach to wealth management and operating like a multi-family office, always providing tailor made investment and banking solutions for our clients.​​​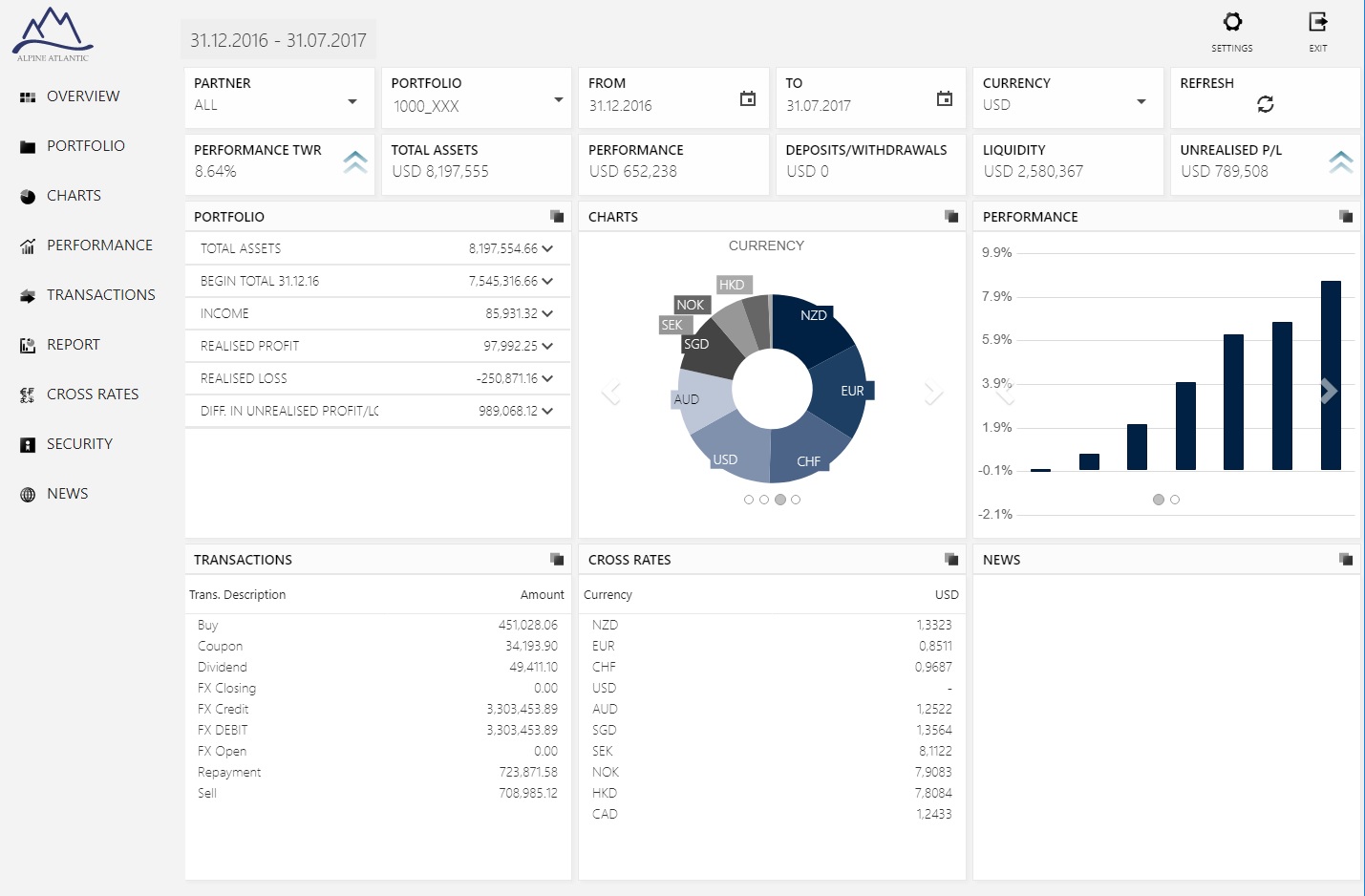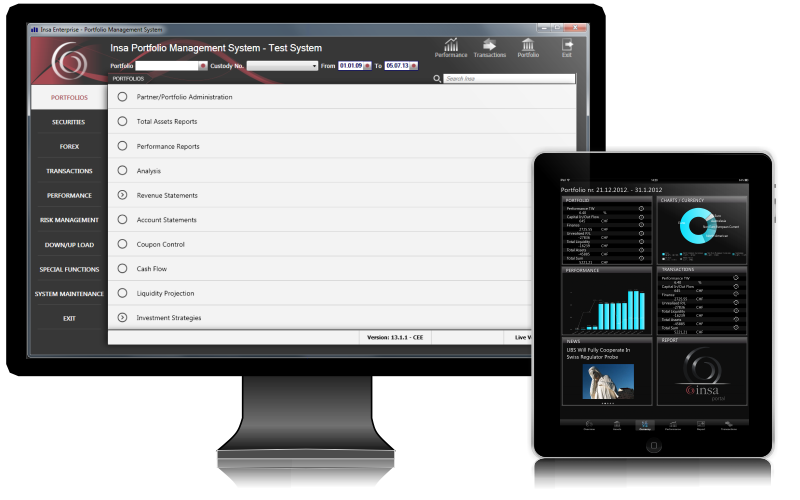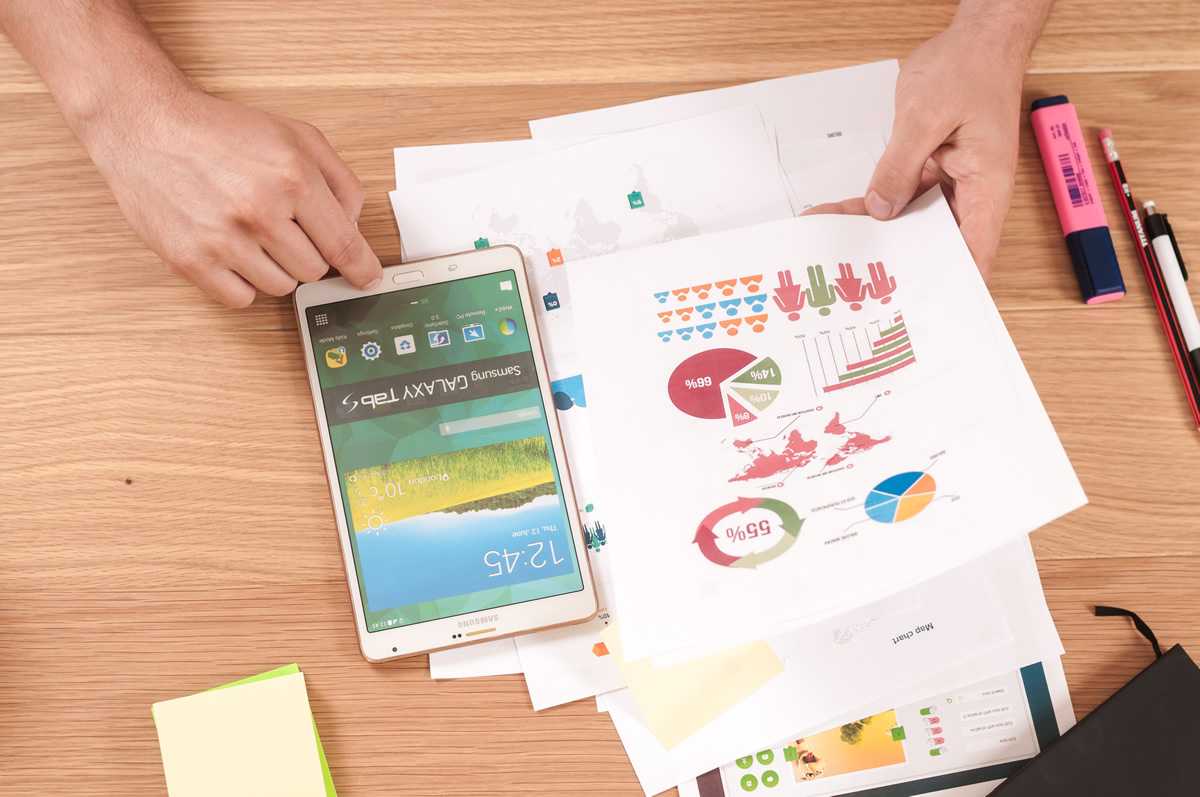 Tailored and Personal
We provide truly independent investment management that focuses only on the interests of the client. Communications with our partner-clients are ongoing, supported by electronic reporting services and personal updates. We maintain regular contact with our clients and remain open at all times to their queries. Transparent, honest communications are core to our service and the growth of our relationships.
Real-time Overview
Our clients have available to them an online portal where they can view their portfolio in detail. Everything from transactions to the current value of their complete portfolio is available to view and print out if necessary. In order to provide this we maintain a diligent set of checks with our partner banks to insure accurate and trustworthy reporting.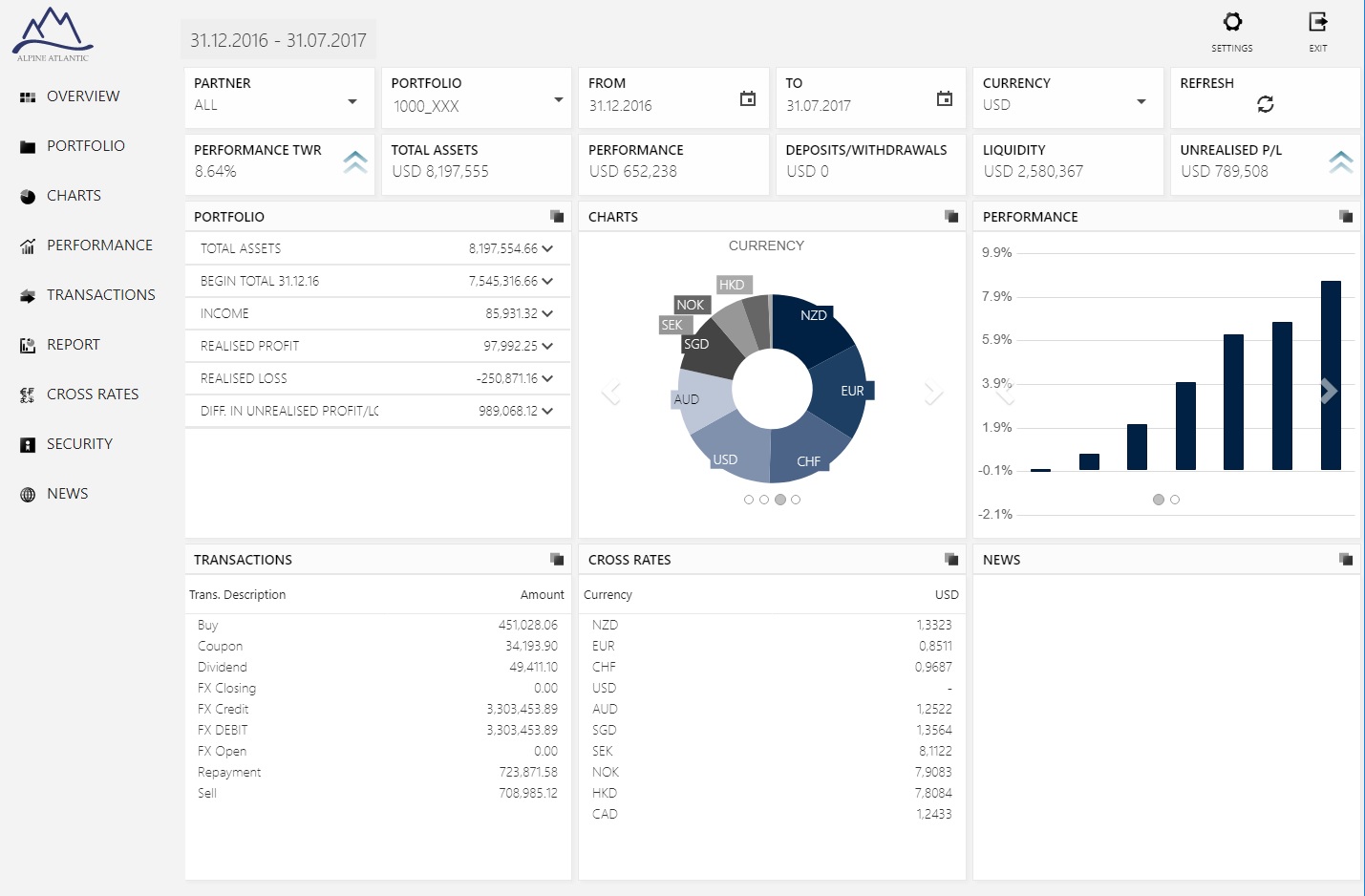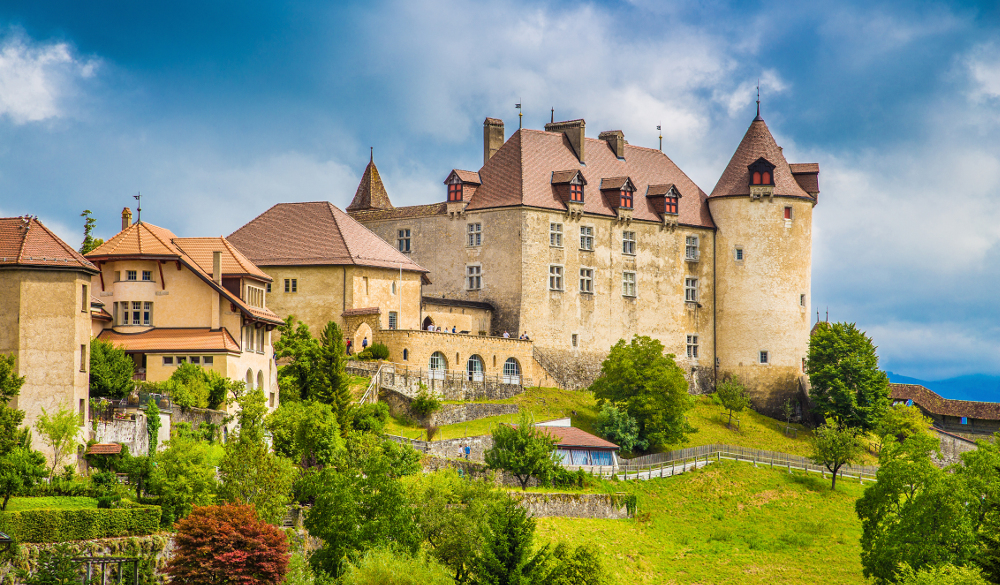 Why we do what we do
Dynamic changes in global markets demand a rethinking of traditional investment strategy. As traditional markets struggle with tough economic and political changes, new markets are emerging. It is more important than ever to think globally and to explore new investment opportunities in order to achieve better investment results and to control risk.
---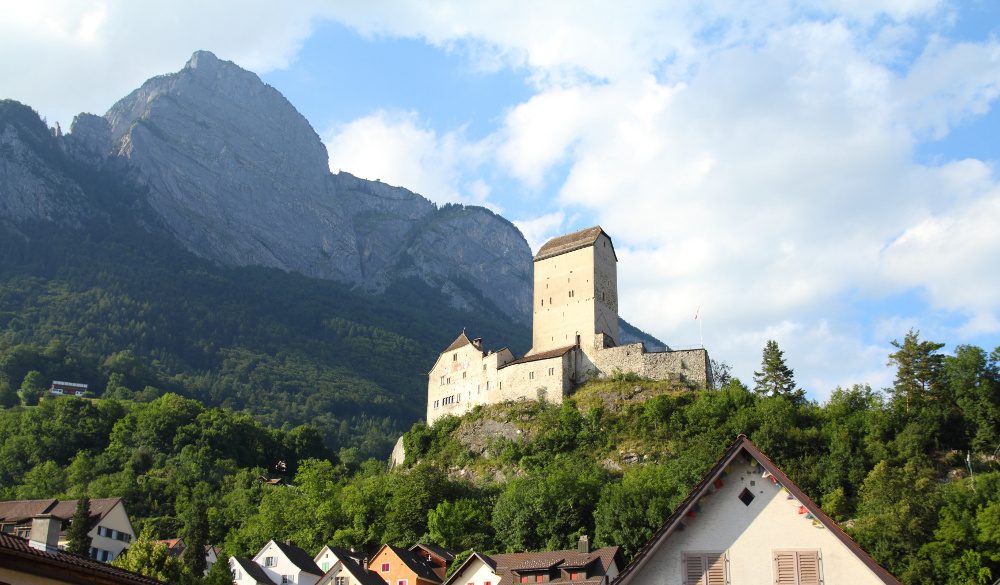 WHAT

WE

DO
We focus on macroeconomic changes and identify value drivers created thereof. Taking a holistic view, we consider a client's personal goals and concerns as well as existing investments and their personal commitments and responsibilities. The end product is a personalized plan that complements their existing investments and realizes their international investment goals.
---
See an interview with our CEO Daniel Zurbrügg at MyExpatsWorld. Covered are the following questions: How can you help expats with their investments? The company has a 'holistic approach'[…]
Read more
---
ECHO FROM THE ALPS | 1/2014 January 2014 Investment Update & Outlook By Daniel Zurbrügg, CFA, Alpine Atlantic Global Asset Management AG Dear Readers, First of all, we would like[…]
Read more
---
How can we help?
Got questions? Get in touch with the form below